Roots of Resilience
for Uncertain Times
5-Part Webinar in The Work that Reconnects 
This online workshop series was originated by Jolie Elan and Molly Brown in May 2020. Molly and Kathleen Rude are continuing to offer it.
Facilitators:
Facilitators: Molly Brown
and Kathleen Rude
Availability:
This series is FULL, with a waiting list.
Another series will be scheduled in April.
Next Series Dates:
Tuesday, March 2-30, 2021
11:00 am to 1:00 pm
(US Central Time UTC -5)
It's heartbreaking to remain conscious in our crazy times. Everywhere we turn we see the Great Unraveling of our society. Between the systemic racism, the pandemic, global climate change, and poverty, etc, it's clear we can't continue with Business As Usual. The fear, grief, anger, and helplessness we feel can be unbearable because it's not just our personal pain: it's the collective pain of all life on Earth. When we come together and liberate our natural feelings about our world, we realize our radical interconnectedness and become part of the Earth healing herself. It is essential that we do this work now. This precise moment is an opportunity for unprecedented transformation, a time to root into the wisdom of our living planet.
The Work That Reconnects offers practices to re-awaken our innate bonds with each other and our sacred living Earth to guide us in the Great Turning toward a life-sustaining future. Pioneered by root teacher Joanna Macy, the Work That Reconnects draws on ancient spiritual traditions, deep ecology, and system thinking.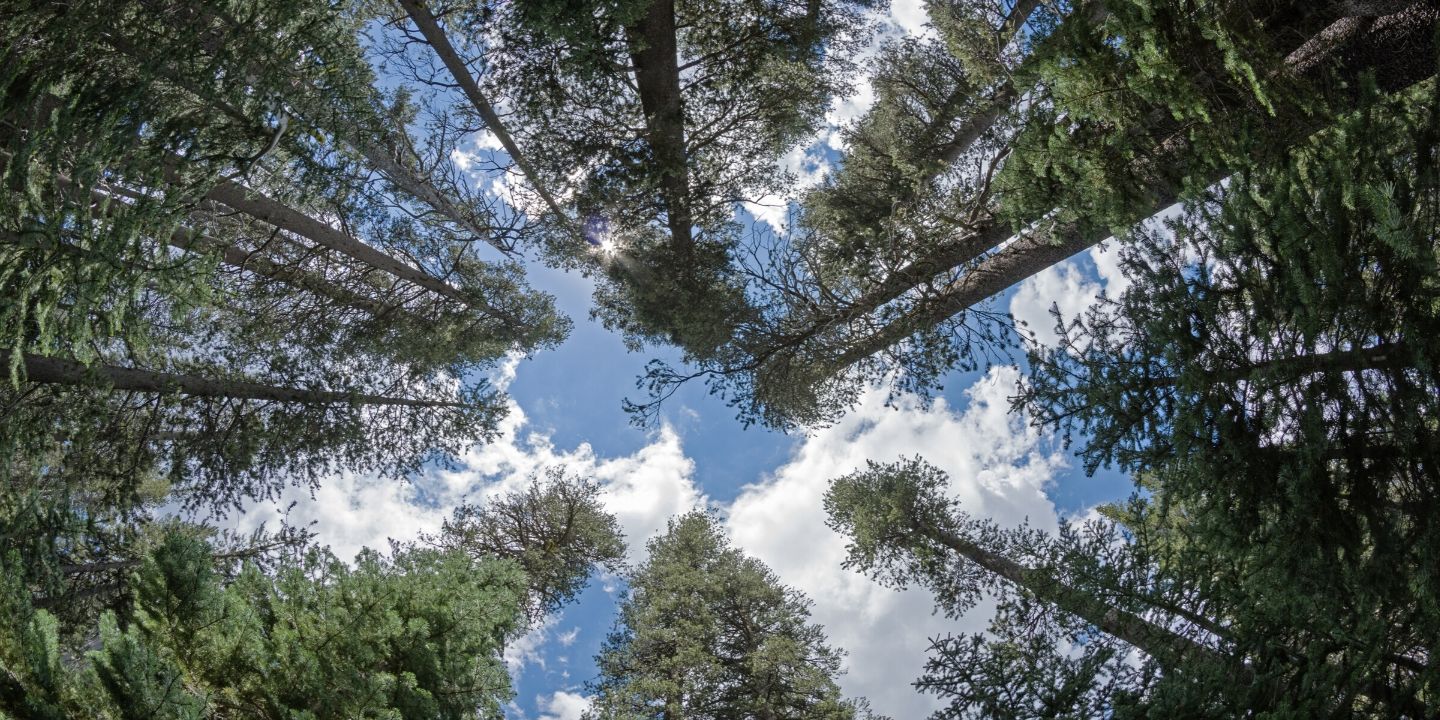 In this webinar series, we grow our resilience in these uncertain times. We will move through the Spiral of the Work that Reconnects, beginning with Gratitude, then Honoring Our Pain for the World, Seeing with New Eyes, and Going Forth. We will connect to our ancestors and descendants in "Deep Time." We call in Community Organizers, Teachers, Healers, Warriors, Parents, Spiritual leaders, and everyone working in service of life. Join us in exploring and responding to the complex nature of our times.
COST:
We offer this Workshop by Donation or Dana (the Sanskrit or Pali word for generosity)
Because we want to make this workshop available to everyone, we are offering it by donation or dana (the Sanskrit or Pali word for generosity). Your generous donation helps us continue this important work. Suggested donation $180. Suggested minimum donation $50. 
Class Details, Format, and Schedule.
This work is very interactive. There will be ample time for teachings, dyads, small group discussions, large group sharing and community rituals.   There will also be optional home practices, readings, and "buddy" calls. 
Class 1 : Gratitude for Our World 
Class 2: Honoring Our Pain for the World
Class 3: The Intelligence of Nature: Seeing through the Gaian Lens
Class 4: Deep Time with our Ancestors and Future Beings 
Class 5: Going Forth into the Great Turning
Molly Brown M.A. M.Div.
Molly lives in Mt Shasta, CA with her husband Jim. In her work as a writer, workshop facilitator, and life coach, she draws on the Work That Reconnects, ecopsychology, psychosynthesis, and systems thinking, and specializes in working with activists. She co-authored with Joanna Macy both editions of Coming Back to Life (1998, 2014) and edits an online journal,  Deep Times: A Journal of the Work That Reconnects.
Her other publications include: Growing Whole: Self-realization for the Great Turning; Held in Love: Life Stories To Inspire Us Through Times of Change co-editor Carolyn Treadway); and Lighting A Candle: Collected Reflections on a Spiritual Life.
To learn more go to Molly's website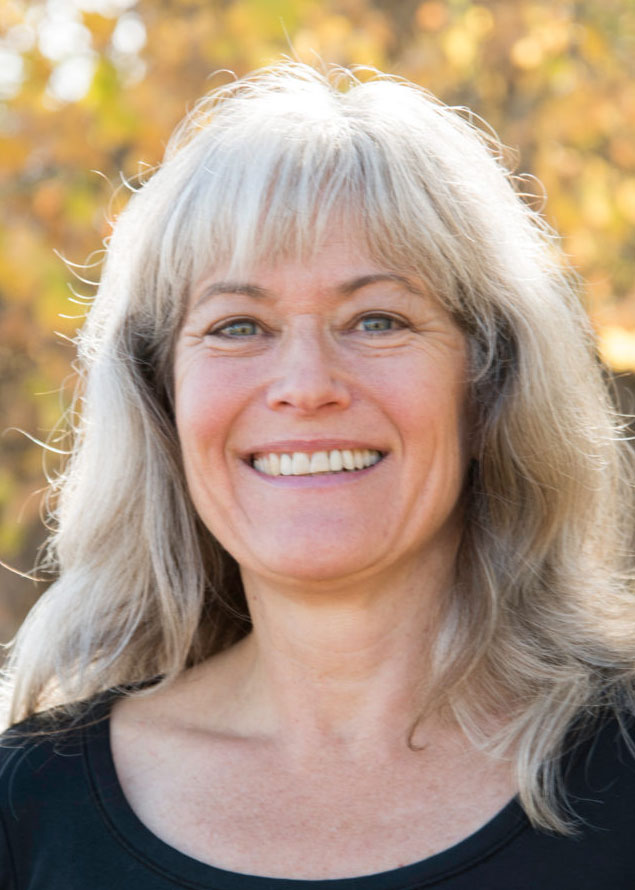 Kathleen Rude  M.S.
Kathleen Rude fell in love with the natural world as a young child and found her voice for environmental activism at age 10. She has a B.S. in Wildlife Ecology and an M.S. in Natural Resources. Kathleen began her career as an environmental writer. Her studies of indigenous spiritual practice eventually led her to become a shamanic practitioner, ceremonial leader and teacher. She is a senior facilitator of the Work That Reconnects (WTR) and has been mentored by Joanna Macy. Building on the brilliance of WTR, Kathleen is developing her own process for helping people be an effective force for change in their lives and in the world through the choices they make every day. She will detail this practice in her upcoming book, How To Be An Every Day Difference Maker.
Kathleen has created A Guided Self-Practice of The Work That Reconnects(42 minutes), available as a digital download. She is the author of the novel,The Redemption of Red Fire Women, a spiritual story of suspense and romance in the Colorado high country. Website: GaiaWisdom.org.
Silvia Di Blasio
Silvia is our tech Goddess and holds the digital container for this program. She is a certified Life and Career Coach, eLearning specialist and community resilience facilitator.  She has worked with immigrants and refugees and vulnerable populations in Canada and Latin America for over 20 years in roles that include teacher and coordinator, coach, community organizer, trainer, disaster response and planning facilitator, food sovereignty and permaculture design mentor and consultant.
Silvia offers both WTR workshops as part of the ecovillage design education programs from Gaia Education.  She also works as a coordinator for the Work That Reconnects Network. 
What People are saying about Roots of Resilience
"I'm so grateful for this work. For years I have been praying to learn how to deepen my service by bridging my own spiritual empowerment with real earthly change-making and engagement. I feel that this process and community has opened a door for me to finally start to allow my pain for the world to become motivation to act, founded in my deep love and compassion, integrating my knowings of interdependence, longing for a regenerative world, and personal healing. Thank you!" 
"Thanks to all for deep sharing and healing conversation holding/witness.  Really life-changing, the results of this workshop will ripple out in the coming years.  Thanks to facilitators for holding lightly and strongly" 
"An amazing experience. Transformative. Emotionally safe! Well done!"
"This was the loveliest group and this course has been a lifeline. Thank you!!!"
 "Although far in distance I felt I met a community where I could share my sorrows, pains, ideas. I could be myself, play a blade of grass and receive compassion, understanding and gratefulness for the gifts. This is the first time that happens to me"
 "This has been a beautiful timely gift - Deep gratitude and respect for the collective wisdom - your offering has created a desire to share this work and also want so much more..ahem I want to linger...a little longer"
 "The workshop provided space for me to reflect on where I am now including feelings I don't often allow to come to the surface. This brought a deeper connection both in myself and with others. I discovered new ways of experiencing myself and of being in the world. Taking part in both small groups and the whole group brought a strong feeling of cohesion and support. Facilitated with both wisdom and care."
 "This was a great experience that offered a powerful framework and a generous invitation for us to discover and explore our own authentic and rightful place in the change that needs to happen."