Roots of Resilience
for Uncertain Times
5-Part Webinar in the The Work that Reconnects 
September Program Wednesdays 4-6 PM (Pacific Time) Sept. 2, 9, 16, 23, 30 – Facilitators Jolie Elan and Molly Brown 
October Program Wednesdays 9-11 AM  (Pacific Time) October. 7, 14, 21, 28, Nov. 4.  Facilitators Jolie Elan and Molly Brown 
It's heartbreaking to remain conscious in our crazy times. Everywhere we turn we see the Great Unraveling of our society. Between the systemic racism, the pandemic, global climate change, and poverty, etc, it's clear we can't continue with Business As Usual. The fear, grief, anger, and helplessness we feel can be unbearable because it's not just our personal pain: it's the collective pain of all life on Earth. When we come together and liberate our natural feelings about our world, we realize our radical interconnectedness and become part of the Earth healing herself. It is essential that we do this work now. This precise moment is an opportunity for unprecedented transformation, a time to root into the wisdom of our living planet.
The Work That Reconnects offers practices to reawaken our innate bonds with each other and our sacred living Earth to guide us in the Great Turning toward a life-sustaining future. Pioneered by root teacher Joanna Macy, the Work That Reconnects draws on ancient spiritual traditions, deep ecology, and system thinking.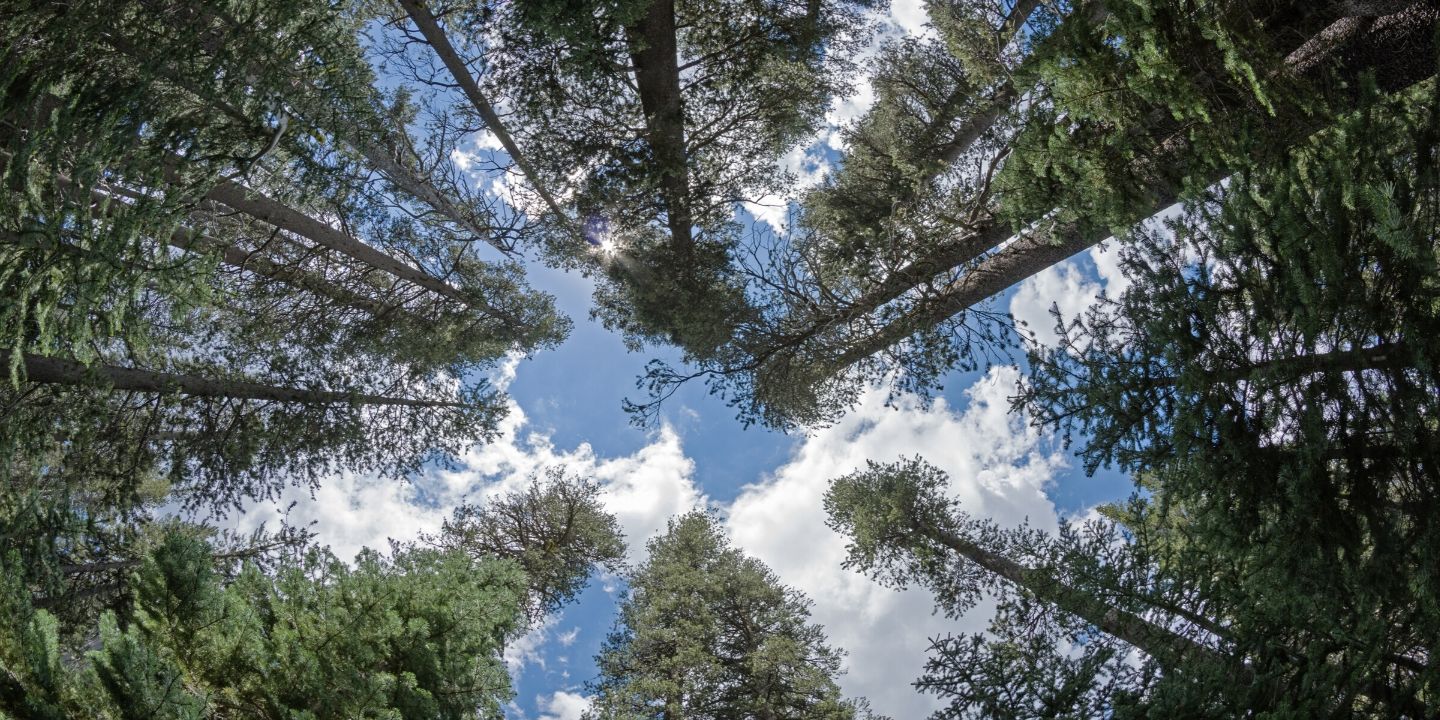 In this webinar series, we grow our resilience in these uncertain times. We will move through the Spiral of the Work that Reconnects, beginning with Gratitude, then Honoring Our Pain for the World, Seeing with New Eyes, and Going Forth. We will connect to our ancestors and descendants in "Deep Time." We call in Community Organizers, Teachers, Healers, Warriors, Parents, Spiritual leaders, and everyone working in service of life. Join us in exploring and responding to the complex nature of our times.
COST:
We offer this Workshop by Donation or Dana (the Sanskrit or Pali word for generosity)
Because we want to make this workshop available to everyone, we are offering it by donation or dana (the Sanskrit or Pali word for generosity). Your generous donation helps us continue this important work. Suggested donation $180
Class Details, Format, and Schedule.
This work is very interactive. There will be ample time for teachings, dyads, small group discussions, large group sharing and community rituals.   There will also be optional home practices, readings, and "buddy" calls. 
Class 1 : Gratitude for Our World 
Class 2: Honoring Our Pain for the World
Class 3: The Intelligence of Nature: Seeing through the Gaian Lens
Class 4: Deep Time with our Ancestors and Future Beings 
Class 5: Going Forth into the Great Turning
There has been tremendous demand for this program.
Class size is limited. Sign up soon to save a spot. 
September Program -Wednesdays 4-6 PM (Pacific Time) Sept 2, 9, 16, 23, 30 
Facilitated by Jolie Elan and Molly Brown
October Program -Wednesdays 9-11 AM (Pacific Time) Oct. 7, 14, 21, 28, Nov. 4
Facilitated by Jolie Elan and Molly Brown
Molly Brown M.A. M.Div.
Molly lives in Mt Shasta, CA with her husband Jim.  In her work as a writer, workshop facilitator, and life coach, she draws on the Work That Reconnects, ecopsychology, psychosynthesis, and systems thinking, and specializes in working with activists. She co-authored with Joanna Macy both editions of Coming Back to Life (1998, 2014) and edits an online journal, Deep Times: A  Journal of the Work That Reconnects.  Her other publications include: Growing Whole: Self-realization for the Great Turning; Held in Love: Life Stories To Inspire Us Through Times of Change (co-editor Carolyn Treadway); and Lighting A Candle: Collected Reflections on a Spiritual Life.  To learn more go to Molly's website 
Jolie Elan M.S. SD. 
Jolie is the Founding Director of Go Wild Institute. She is a deep ecologist, ethnobotanist, consulting botanist, and educator. She has inspired thousands of people to deepen their relationship with nature. Jolie is a seasoned environmental advocate with twenty years of experience building diverse networks, especially with Indigenous groups focused on protecting sacred sites. Combining her love for the earth and spirit, Jolie completed her training as a Spiritual Director and acts as a spiritual companion for those who wish to increase their intimacy with the divine, especially through the natural world
"That was an amazing experience. Transformative. Emotionally safe! Well done!" 
"The workshop provided space for me to reflect on where I am now including feelings I don't often allow to come to the surface. This brought a deeper connection both in myself and with others. I discovered new ways of experiencing myself and of being in the world. Participating in both small groups and the whole group brought a strong feeling of cohesion and support. Facilitated with both wisdom and care." 
"One of the most amazing spiritual, emotional and intellectual experiences of my lifetime…a must for all those involved in the transformation of our world toward life affirmation." 
"The long nurtured passion and vision that Molly Brown unabashedly brings to the stark honesty about ecosystem collapse is beautifully held in space of discovery, self-discovery, and practices that generate new life, new breath, and new openings for a future yearning with possibility. Jolie brought many sparks of joy and delight with her wisdom of plants, history, activism, and groundedness. A beautiful workshop" 
"This retreat helped me shift my inner sense of overwhelm about the dire state of the world, to one of greater possibility, belief in my ideas, and balace in how to move forward with what I want to bring forward in the world ." 
"This was a great experience that offered a powerful framework and a generous invitation for us to discover and explore our own authentic and rightful place in the change that needs to happen."